Camp Gan Israel of DaytonThe ultimate Jewish camping experience for your child.

Register Today

Dates & RatesJuly 24 through August 11

Click here
Postcard
Gan Israel is a place where kids' dreams come true.
A place where New Haven's finest coaches and instructors make their summer home, working with your children to learn new skills and develop their self-esteem.
Chabad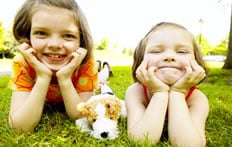 Item 1
Camp Gan Israel's success lies with our devoted and caring staff, carefully selected for their dedication, sensitivity, and understanding of children's needs.
Item 2
Our relatively low staff/camper ratio guarantees each camper every physical, emotional, and spiritual need.
Latest News
There are no posts to display at this time.